Nicola Jaffrey – Founder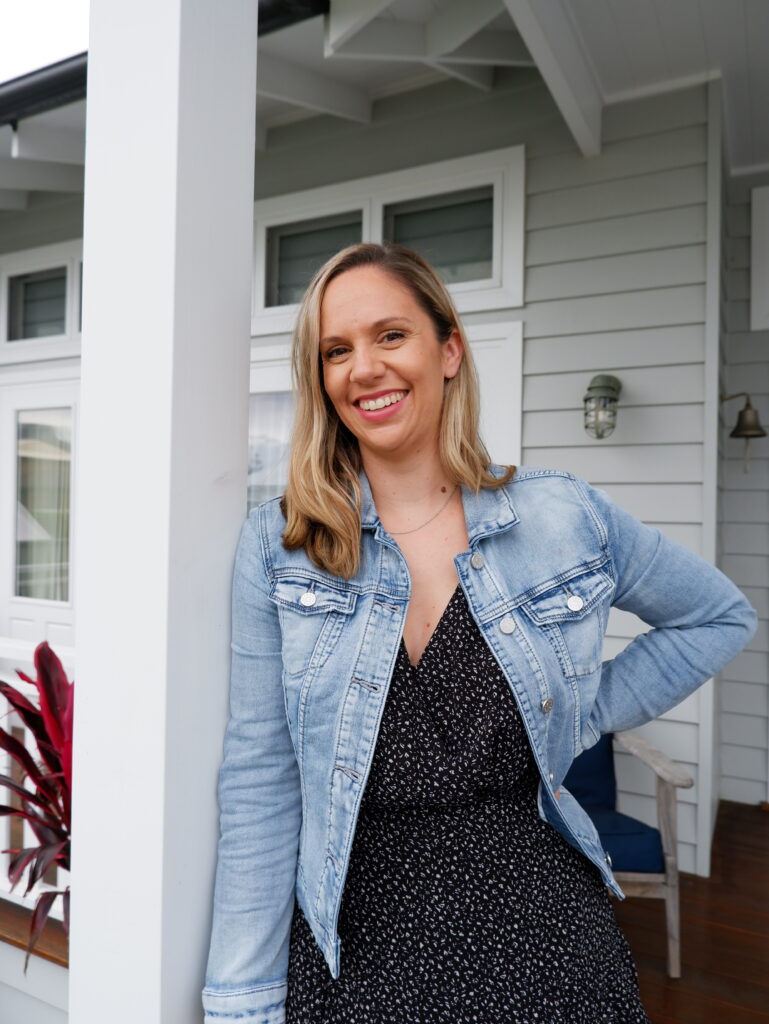 Nicola is an Advanced Sports Dietitian and the founder of Embody Nutrition Consulting.
Since establishing Embody in 2013, Nicola has spent the best part of a decade supporting her clients to define and achieve their health goals and perform at their absolute best.
Nicola has extensive experience in professional sports nutrition. She has a unique understanding of the application of elite nutrition principles to support her clients reach peak performance within their chosen sport, professional careers or daily lives.
Nicola is a Wollongong local who was bought up in the worlds of rugby league and dance. She is married to an exercise physiologist and together they are raising three young boys, who share their parent's passion for sport. Naturally, her life is filled with all things health, fitness and wellbeing – but she subscribes to the principle of all good things in moderation.
Nicola holds the following qualifications:
Bachelor of Science (Nutrition and Population Health), University of Wollongong
Masters of Science (Nutrition and Dietetics), University of Wollongong
Advanced Sports Dietitian, Sports Dietitians Australia
Accredited Practising Dietitian, Dietitians Australia
Level 1 Anthropometrist, International Society for the Advancement of Kinanthropometry (ISAK)
Credentialed Eating Disorder Clinician, ANZAED
Nicola specialises in the following areas:
Team sport consultation
Club and corporate presentations and programs
Strength and power athletes
Body composition manipulation
Caitlin Byron
Caitlin is an Accredited Practising Dietitian and Personal Trainer.
She is passionate about empowering people to improve their overall health and wellbeing. She does this by supporting clients to implement realistic and maintainable nutrition approaches specific to their goals.
Caitlin's love for health and fitness grew from her years of doing competitive gymnastics and cheerleading, followed by coaching these sports and becoming a personal trainer.
Caitlin holds the following qualifications:
Bachelor of Nutrition and Dietetics, University of Wollongong
Accredited Practising Dietitian
Certificate 3 and 4 in Fitness
Caitlin has a special interest in the following areas:
Sports Nutrition
General healthy eating
Sustainable weight loss
Gut health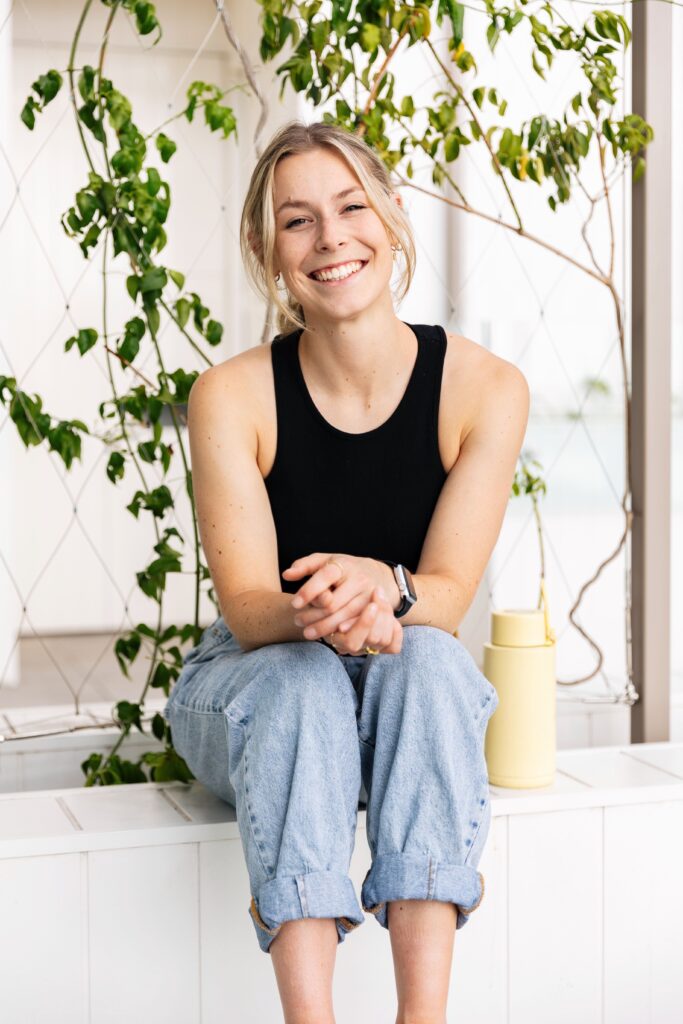 Embody Nutrition currently consults to the following organisations: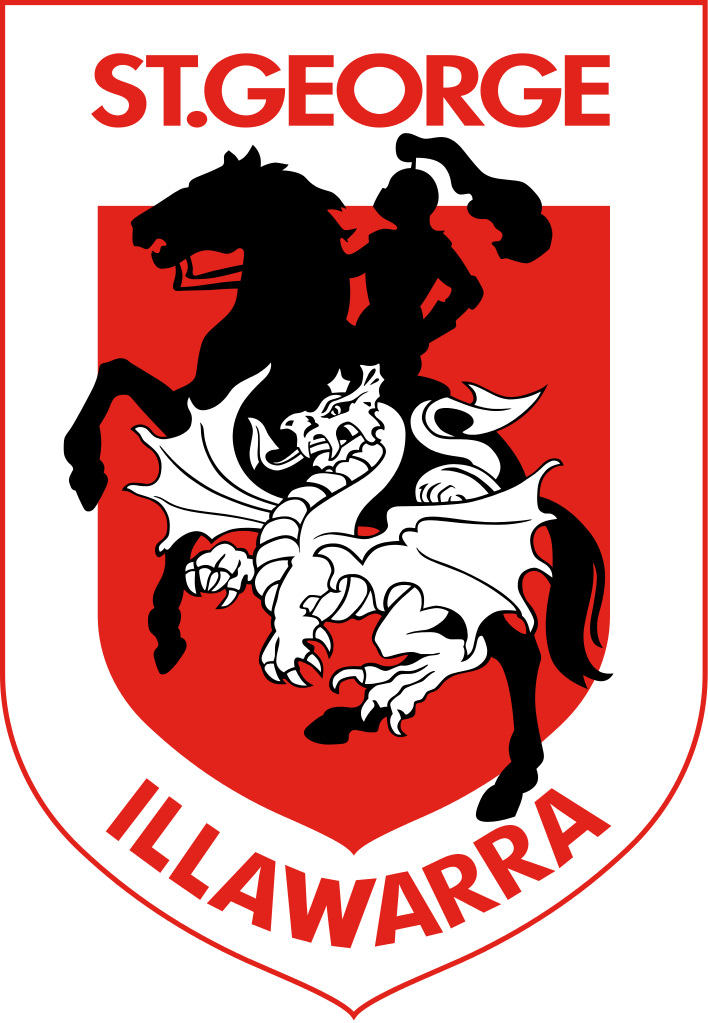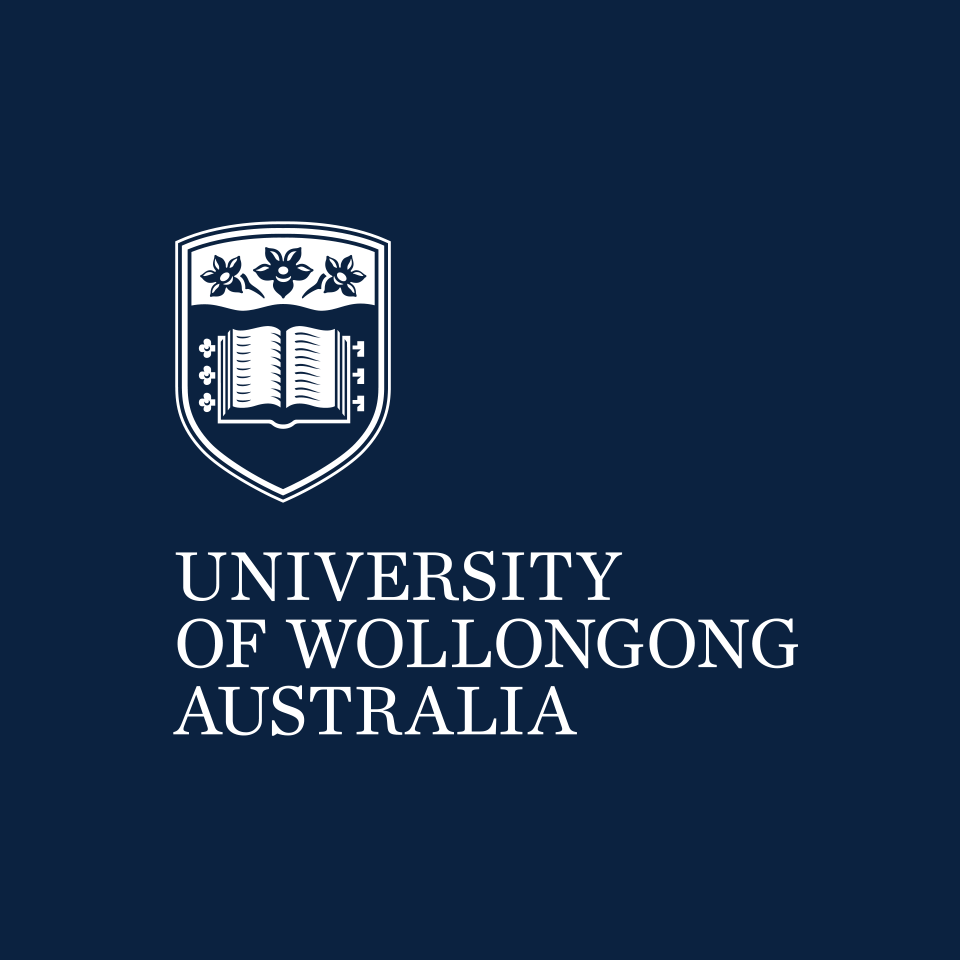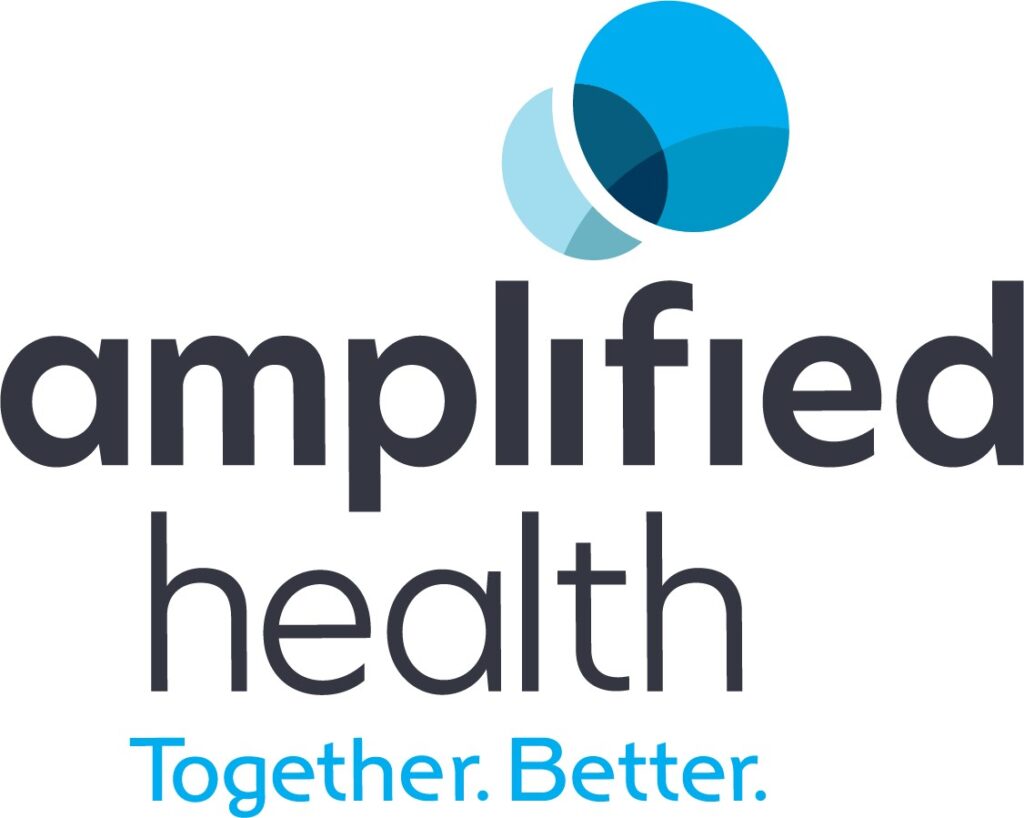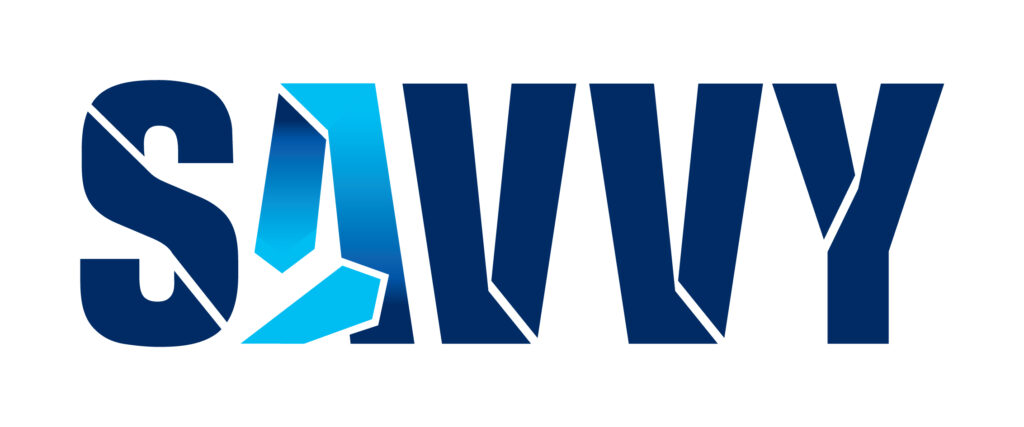 Our Approach
When it comes to nutrition, particularly elite sports nutrition, there is no one solution or strategy that will work for every single client. Nutrition advice and strategies needs to be individualised to meet the needs of each client, and this is the foundation of how we work at Embody. We approach each client with empathy first, to truly understand the role we can play to enhance our client's lives and work together to meet their goals.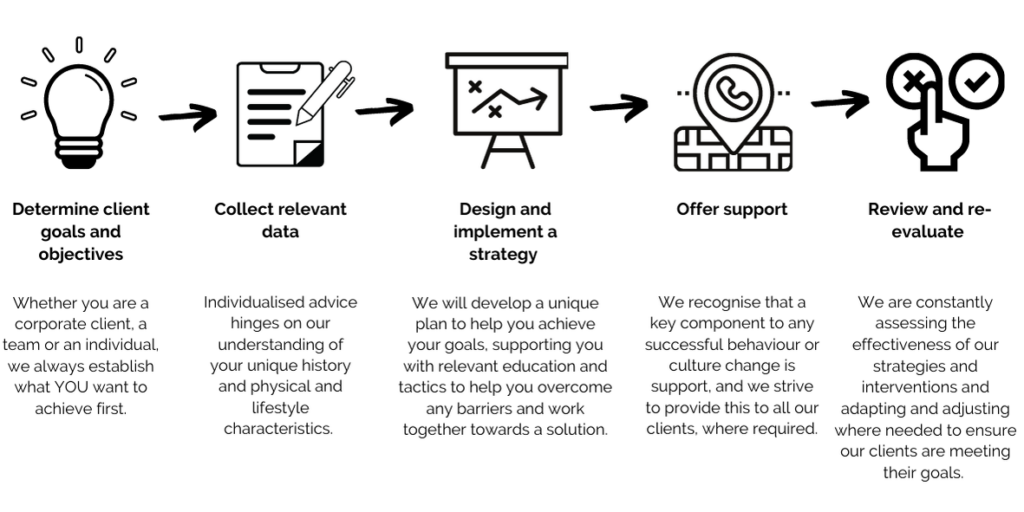 Want to know more?