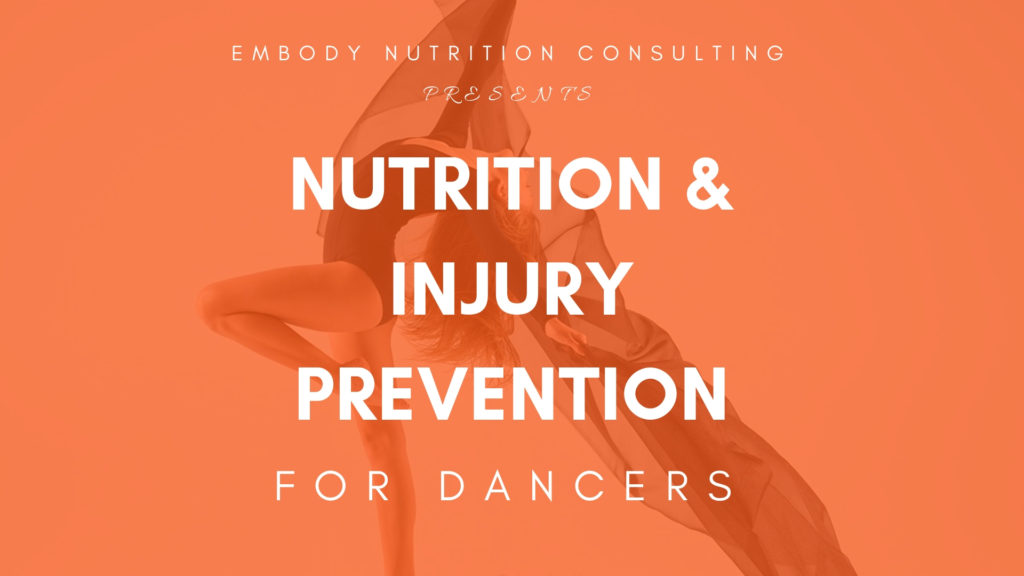 We are so excited to offer this workshop to the young dancers in and around Wollongong. We believe that education is the key to a long, healthy and fulfilling career in dance.
Who is this workshop for?
The workshop is aimed at high school aged dancers however parents and teachers are encouraged to also attend.
What will you learn?
This workshop is split into two components – Nutrition for Dancers (delivered by Nicola Jaffrey, Accredited Sports Dietitian and qualified dance teacher) and Injury Prevention (delivered by Holly McPaul, specialist dance physiotherapist and qualified dance teacher).
Nutrition for Dancers
Get practical tips to learn how to improve your nutrition intake
Learn about the importance of fuelling well for dance
Learn how to use food to perform at your best
Injury Prevention
Learn the most effective ways to remain injury free, especially following the holiday period
Learn exercise that you can do at home
Learn adjustments to your technique that you can apply in your classes
Where is this workshop held?
This workshop can be held at Baimed Performance Centre, located in Figtree, or you can request a workshop in-house at your studio.
This is a workshop designed to give you the information and skills you need to improve your nutrition and remain injury free.
Please feel free to contact us with any questions.