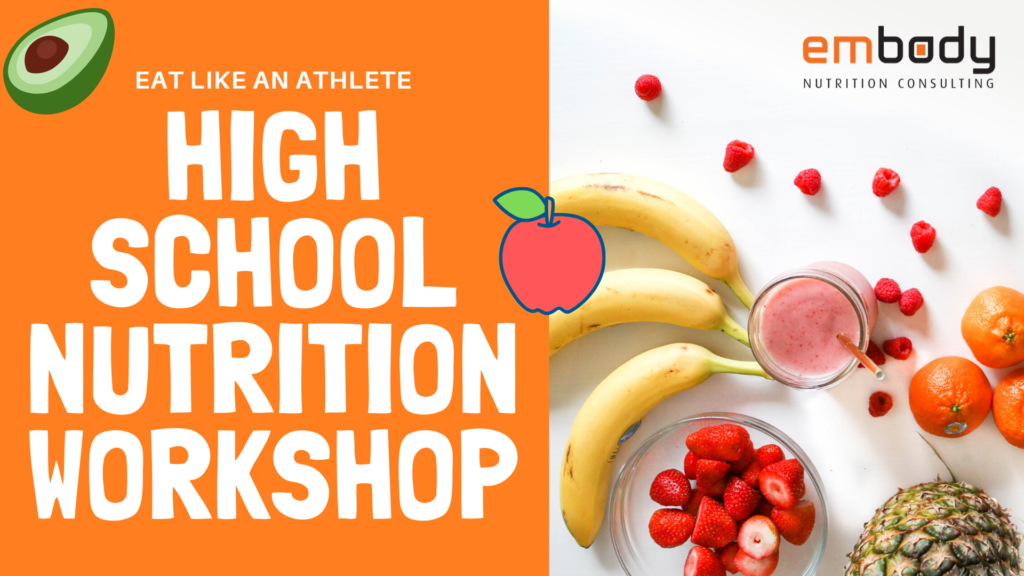 In the context of a world in which nutrition messages are becoming more confusing and misleading, fostering good nutrition practices of school students and their families is essential! We know 95% of people don't eat enough vegetables each day, and the majority of what a child or teen eats each day takes place at school!
This workshop has been developed by Accredited Sports Dietitians to be facilitated in the school environment. It is centred around healthy eating, finding balance in food, fad diets and sports nutrition for active kids and teens. We are also able to include a practical cooking component, in which the kids will get hands-on and learn to cook several healthy meals and/or snacks.
If you would like to book this workshop for your school or sporting club, please get in touch!